Identify, preserve and record the heritage and memories of Coorparoo and surrounding districts.
Coorparoo & Districts Heritage Group
Our meetings are held at Queen Alexandra Home Community Centre, Coorparoo (347 Old Cleveland Road) on the first Saturday of every even numbered month. Meetings commence at 2:00pm… Read more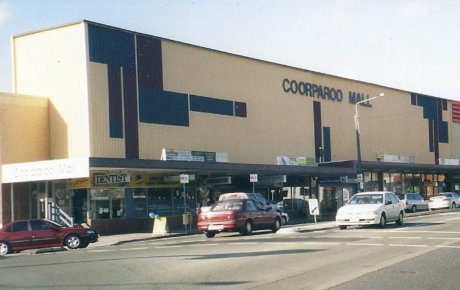 Dorothy Hill. An eminent former resident of Coorparoo
John Jell will speak about the achievements of Dorothy Hill and her being the first female to be elected as a Fellow of the Australian Academy of Sciences.
Contact us for further details.