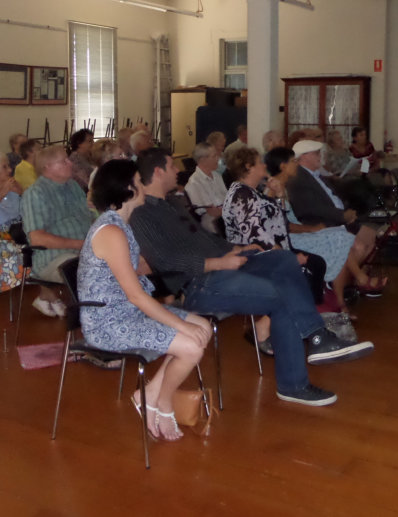 People who are interested in the history of Coorparoo and surrounding districts are invited to become members of the group for a Membership fee of $20 per year.
Membership offers the opportunity to learn more of the history of Coorparoo and the surrounding district, identify and record information on all places, people and events that form our local heritage.
Membership supports the work of the Group in gathering information from the past, recording it and preserving it for the future. Members can participate in:
Welcoming guests at meetings
Set up / clear up room
IT support at meetings
Assist with afternoon tea
Advise on new technology
Undertake oral histories
Assist with archives
Write short historical items for website
Join our committee
Other activities
To become a member of the Coorparoo & Districts Heritage Group, please download and complete our Membership Application Form and follow the instructions for payment and return of the form.