The publications listed below are available for purchase at our meetings or can be ordered by phone on 0413 944 085.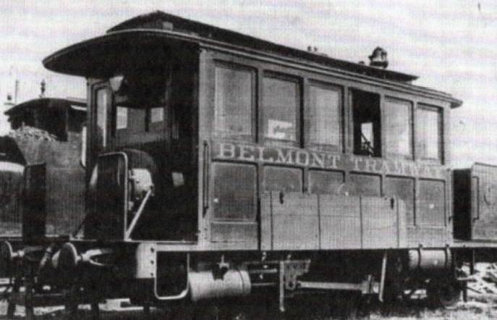 The Belmont Tramway 1912 – 1926
A 20 page booklet describing the short history of the Belmont tramway (actually a railway line) that travelled between Norman Park Railway Station and the terminus at Belmont, opposite the present Belmont State School.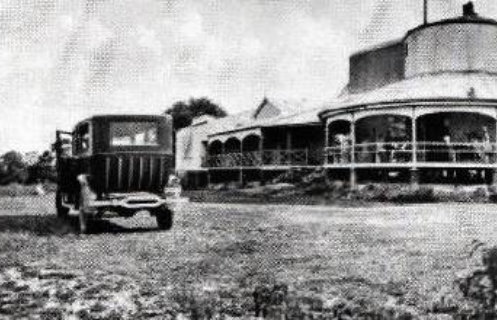 Where have all the creeks gone?
A 52 page, self-guided tour around Camp Hill. This book introduces the participant into many of the interesting places that once or still exist in the suburb.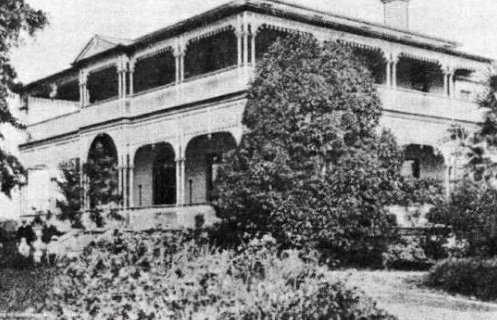 The Grand old Lady of Lace
This 90 page book provides the reader with a history of the once grand home of Reuben Nicklin (Grandfather of former Queensland Premier Sir Frank Nicklin) and its history as a Children's Home, Educational facility and Community Centre.