Identify, preserve and record the heritage and memories of Coorparoo and surrounding districts.
Coorparoo & Districts Heritage Group
Our meetings are held at Queen Alexandra Home Community Centre, Coorparoo (347 Old Cleveland Road) on the first Saturday of every even numbered month. Meetings commence at 2:00pm… Read more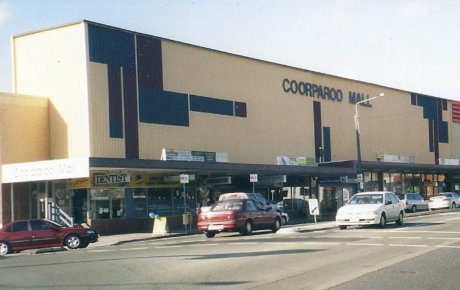 Jordan Haimes will speak about… Cross River Rail
Cross River Rail is Queensland's largest infrastructure project. Once operational in 2025, journeys will be quicker, stations will be in more convenient locations and there will be the capacity to increase train services as the population grows.. In 2021, the project completed the excavation for the 5.9 km of twin tunnels and work continues across 15 worksites to deliver the 10.2km of new rail line.

Come along and hear how this massive project will transform travel in our great city

Contact us for further details.