Identify, preserve and record the heritage and memories of Coorparoo and surrounding districts.
Coorparoo & Districts Heritage Group
Our meetings are held at Queen Alexandra Home Community Centre, Coorparoo (347 Old Cleveland Road) on the first Saturday of every even numbered month. Meetings commence at 2:00pm… Read more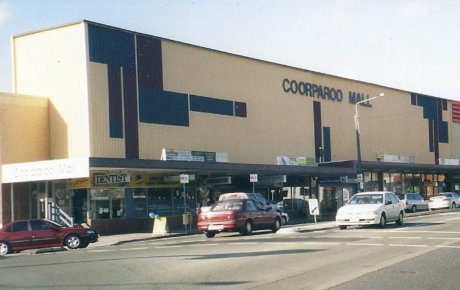 Lost Brisbane's Lost Buildings
Ron Baker OAM will talk about Brisbane's buildings within the CBD.  This talk is similar to the one he gave members of U3A at their 2019 Winter School.
Ron is President of the Coorparoo and Districts Heritage Group, a retired Heritage Architect with a passion for preserving our city's heritage.